You should all write this down if you live in Central Texas or Southern Poland. Based on this past year's weather patterns and continuing weather trends for both countries and the fact that we're leaving one and moving to the other...it can only be as I have written.
Central Texas 2012/2013
May will find Central Texas in the wettest Spring/beginning of Summer on record. Foliage will be blooming and bursting with sweet succulent nectar for the bees and birds of the land. Wild-life will be roaming freely in the wet low lying areas and lakes and rivers will be bursting out of their banks.
June/July/August will be mild and warm with the majority of the highs in the mid to high 90's, with a few 100 degree days here and there just for old times sake. Expect an occasional shower every two weeks or so and plenty of fresh water for tubing down the Guadalupe.
September warning, don't put away those shorts just yet! There will be mid to high 80's for the majority of the month with cooler nights beginning in the middle of the month with a cold front in the last week calling for a light sweater in the evenings and perhaps a pair of coolots in the daytime, if you're prone to chilly knees.
October will be crisp and cool with highs in the 60's to low 70's with a cold front right around Halloween causing those kids to have to wear an extra layer over those costumes, but never fear, once the candy hits the bags, no one will even care.
November will be crisp with mostly rainy days and a few swathes of sunshine here and there. Expect a strong cold front the day of Thanksgiving just chilly enough to light that first fire of the year in the hearth while you sit around toasting the big piece of flesh you killed for your feast.
December will be cold and windy with just the right nip in the air to get you in the "holiday spirit" as you prepare for Christmas. Highs in the 50's. Copious amounts of hot cocoa and warm woolen mittens might occasionally be necessary but it will be just warm enough to enjoy a little after noon stroll around the block before it gets too dark around 6pm.
January expect snow! January is the month for snow and 2013 will be no exception. Snow flurries off and on for 2-3 days, perhaps even an ice storm somewhere towards the end of the month. Children will get one or two days off from school to appease that Southern need for something resembling "snow days." The month will be cold with the average highs in the 40's and 50's and average lows in the 20's and 30's. Remember to cover your plants and wrap your pipes!
February should look roughly the same as January. Cold, and a bit grey, slight chance for a bit of snow and some showers later in the month.
March/April will bring sunshine and warmth. Highs in the 60's and low 70's. Rain off and on every other week, filling lakes and streams. A little soggy and wet all around but lots of sunshine in between. Expect to wear a sweater over your Easter outfit but you can put away the full length down coat. The warmth is returning!
Poland 2012/2013
May/June/July/August/September will be one of the hottest on record with little to no rain. There will be a drought, the longest the country has seen in years. It will be hot out side so crank up the A/C...oh wait...
October/November/December will be the coldest and wettest Fall in history. Expect rainfall as you have never seen, grey skies daily and possibly even some freezing rain as early as October with the first snow right around mid-November. December will have the snow melted just in time for Christmas but it will still be grey, and dark, and rainy.
January/February expect the BIGGEST BLIZZARD IN THE HISTORY OF THE COUNTRY. In fact, if you have the option, it might be best just to leave the country completely until it all goes back to normal, which could be well into early March.
March/April will be wet, wet, wet. Put on your rain slickers, get out the umbrellas and try not to get too down. The days are longer now! Of course, that will be hard to see with all the cloud cover and rain in your eye. Chin up, the summer is just on the horizon!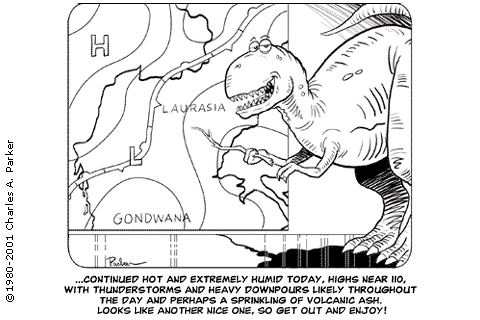 Add caption